Medical Tax Accountants
As leading Medical Accountants, Oliluca understands the unique financial requirements needed within your clinical practice. Whether you're a GP, medical student or hospital doctor, we deliver comprehensive advice and medical accounting services to help you achieve maximum wealth creation. From Financial Planning, BAS Reporting to Superannuation obligations, Oliluca Accountants & Advisors can assist in reaching your financial goals faster.
Our specialist accountants in Melbourne work hard to deliver innovative medical accounting services to secure a stable financial future for you and your family. We'll ease the pressure often associated with filling in a copious amount of paperwork and get you back on track to greater financial security. With so many rules, regulations and legislation to consider, you can rely on our team of accountants to look after you every step of the way.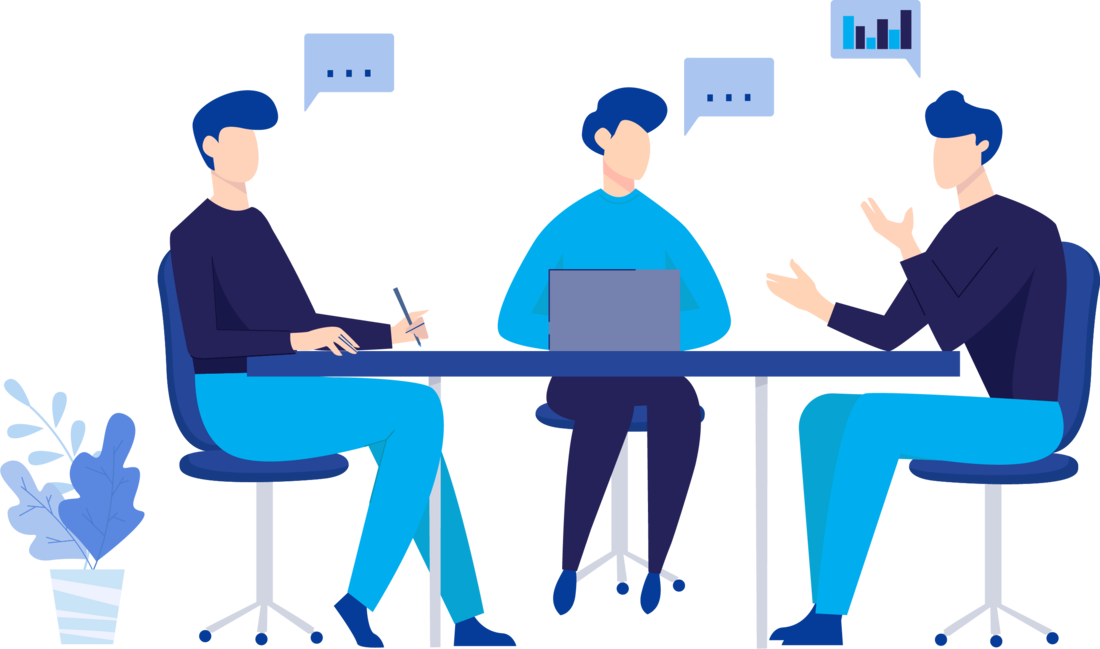 Accountants For Doctors

Working within the medical field is often fraught with long hours and busy commitments. Our medical accountants work with hundreds of medical professionals across Melbourne, delivering outstanding care and financial expertise you can trust.
We're not just your everyday ordinary accounting firm. At Oliluca, we pride ourselves on providing sensible advice around your individual situation, giving you peace of mind across a diverse range of financial options. As a busy medical professional, our accounting solutions are designed to make your life easier. Our tailored services will 'free up' your time, giving you a greater work life balance in the long term.
Hiring a medical accountant to do your tax return is an ideal choice. From reducing stress levels, minimising the amount of time spent on administrative tasks and increasing time spent with family, our accounting experts can deliver tax solutions to help your business grow with ease.
As a modern digital accounting firm based in Melbourne, we are dedicated to providing all our clients with superior customised accounting, taxation and advisory solutions. At Oliluca Accountants & Advisors, we always aim to treat every client with the utmost respect, honesty and integrity at all times.
For the best medical tax accountants in Melbourne, get in touch with our accounting experts today. To arrange a confidential consultation, please call Oliluca on (03) 9561 1040 to discuss your personal financial goals.